Take a look at our Brochure
Our online brochure features all the solutions we offer along with the products that we use to make them.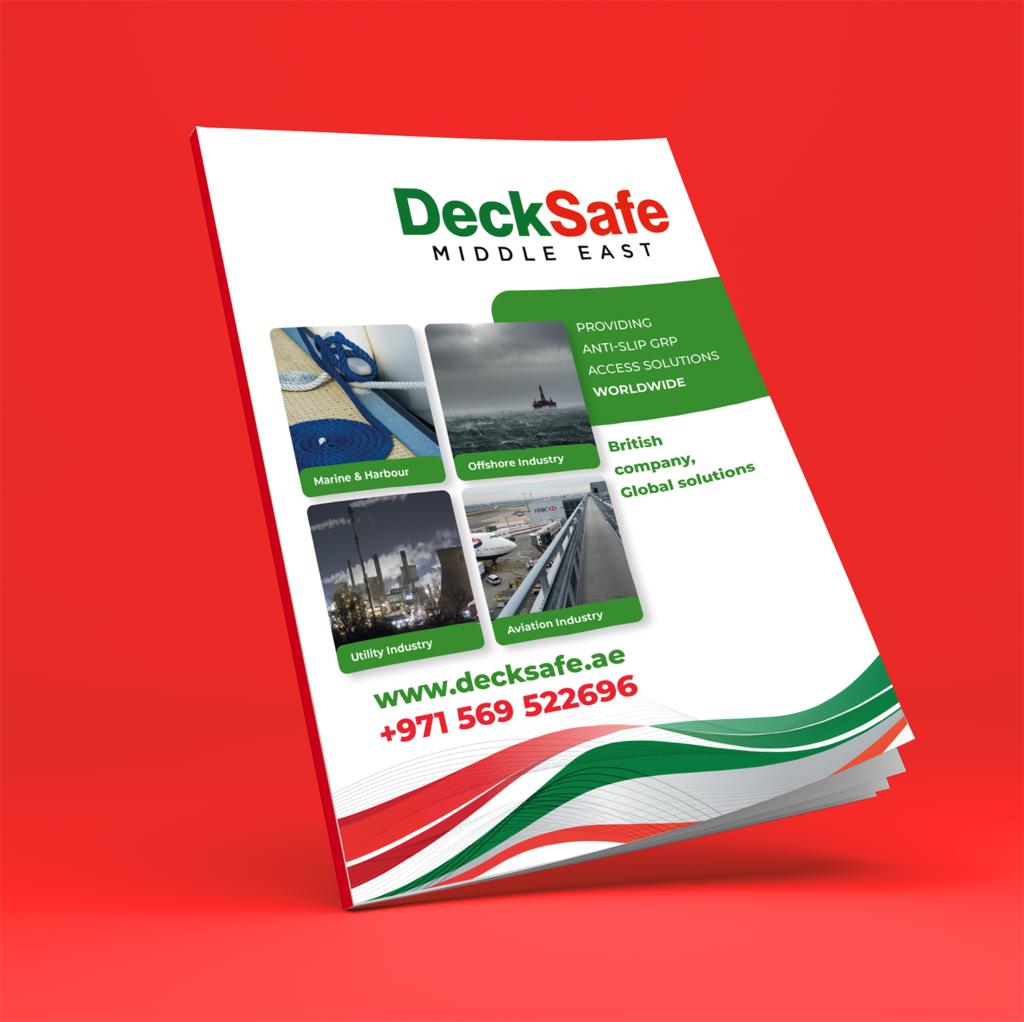 About Us
We understand the safety challenges presented when working in some of the World's most dangerous environments
Onshore or offshore
From a fishing deck on a sleepy riverbank to an oil platform in the North Sea, we have an anti-slip, rot or rust-proof GRP solution that will keep engineers, staff and visitors safe – whatever the weather.
Here to help
We can provide a full, design, build and install service or simply supply you with the materials you need to complete projects yourself. Either way, your Account Manager will be there throughout the process, ensuring you get the best possible service.
Global solutions
Where ever you are in the world – including mid-ocean – we are here to help. Our products and services are available worldwide.